Greyson Gray stews in protective custody with the FBI. He must find his missing father, but can he trust the words of...
Full Review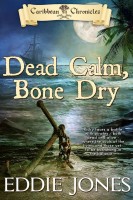 In this sequel to Curse of the Black Avenger, Blood Sails, Dark Hearts, high school freshman Ricky Bradshaw has evaded...
Full Review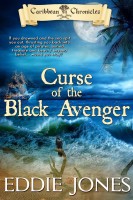 High school freshman, Ricky Bradshaw, can only dream of playing basketball and hanging with the cool girls. After he...
Full Review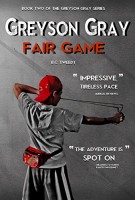 The FBI places Greyson Gray, hero of the attempted terrorist attack in Morris, Iowa, in protective custody along with...
Full Review