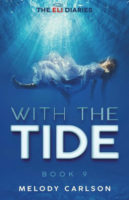 Maggie counters her bad-girl rep by avoiding guys, except for Eli and his gang. Eli's different, a real friend with no...
Full Review
In this spiritual speculative, Jesus comes to earth in an alternative universe in the equivalent 21st-century. There,...
Full Review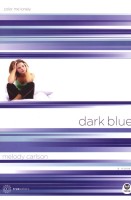 Entering 10th grade, Kara Hendricks is somewhat of a reclusive wallflower. But her best friend, Jordan Ferguson has...
Full Review
16-year-old wallflower, Chelsea Martin, gets a radical makeover from her soon to be step mom, echoing, What Not to...
Full Review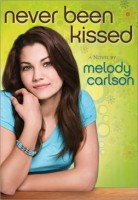 Elise Storton is praying she'll get her first kiss before turning sixteen in a few weeks. The problem is, new home,...
Full Review