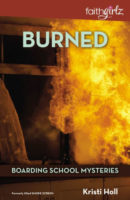 Jeri McKane has another mystery to solve. A fire in Landmark Boarding School's science lab nearly claims the life of...
Full Review
Jeri McKane's sixth-grade friend receives a blackmail note, the first of several. Now Jeri must use her investigative...
Full Review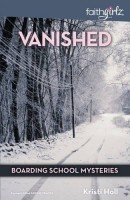 At Landmark Boarding School for girls, 12-year-old Jeri McKane's roommate has vanished, along with several other...
Full Review