If the first book is any indication, intense is a good word for the series. I'm not a middle grade boy, but I definitely see how the novel could appeal to them. Tyler deals with a lot of normal issues that every tween struggles with, friends, popularity, annoying siblings, the desire to fit in. You name it, and Tyler has it–along with dangerous knowledge of a secret buried deep in the woods.
I read the first couple chapters to my 8 year old–who's a little younger than the recommended age–and he kept begging me to read more and more, wanting to know what happened to Tyler. And as a mom, I loved how God and a spiritual thread were woven into the novel. I can give my son a riveting, adventurous story and know that he's still learning biblical principles. What more can I ask for in a middle grade novel?
Age Range: 10 and up
Genre: Action Adventure
Series: Intense, Book 2
Taegais Publishing, 2015
Available at: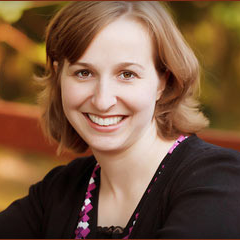 Guest Reviewer: Inspirational Romance Author, Naomi Rawlings
I work with Naomi in critiquing one another's writing. She was given a free copy of Run (to critique) and in exchange for an honest review. If you like inspirational romance, check out Naomi's books, she is an awesome writer.