Middle school's tough, and Tyler Higgins just wants to hang with the cool kids. But Dustin's idea of quality entertainment is spying on parked cars on Lover's Lane. When two creeps show up with a body, Tyler doesn't want to stick around. Then again, he might not have much choice when terrorists corner Tyler and his friend.
Awesome book! I read it to my son, and he loved it. I've got to admit, the story might be meant for tweens, but it kept me guessing the entire time. It was nice to see Tyler again after reading Run. Another awesome book for tweens–5 Stars!
Age Range: 11 and up
Genre: Action Adventure, Mystery
Series: Intense, Book 1
Freshwater Publications, 2017
Available at: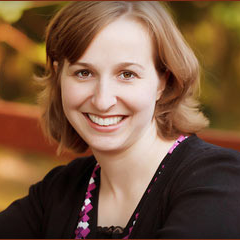 Guest Reviewer: Inspirational Romance Author, Naomi Rawlings
I work with Naomi in critiquing one another's writing. She was given a free copy of Escape (to critique) and in exchange for an honest review. If you like inspirational romance, check out Naomi's books, she is an awesome writer.